Event Details
This event will take place in the Dolan Science Center Auditorium.
Dinner and drinks will be provided at no cost. This event is free and for any and all young adults between the ages of 20 and 40.
Trent is an adjunct professor of apologetics at Holy Apostles College, has written for The National Catholic Bioethics Quarterly, and is the author of nine books, including Answering Atheism, The Case for Catholicism, and Why We're Catholic: Our Reasons for Faith, Hope, and Love.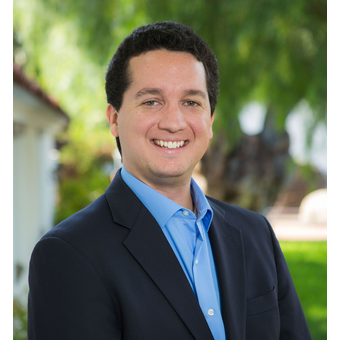 1 John Carroll Blvd, University Heights, OH 44118, USA