Hi there, we've missed you! So let's get together! Join us for a casual meetup - food, yard games, and connections provided.
Note: This is a ticketed event and attendance is limited.
Directions: Chippewa Picnic Area is located off Chippewa Creek Drive in Brecksville Reservation, between Route 82 and Valley Parkway in Brecksville.
In case of rain, the event will take place the following Tuesday, August 18th.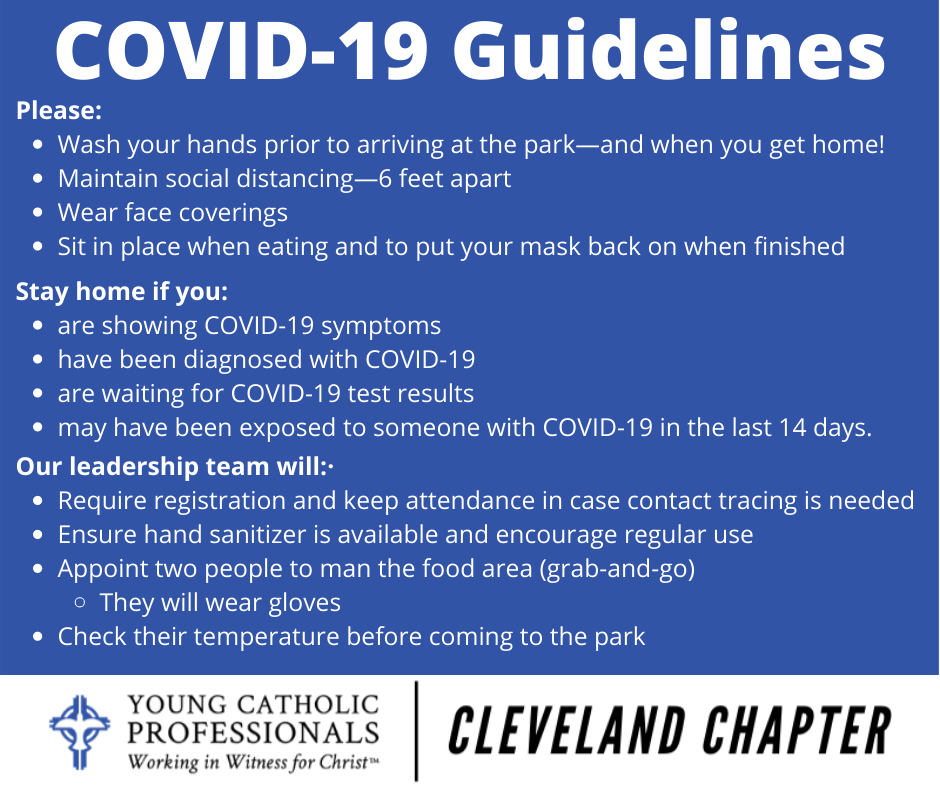 Chippewa Creek Dr, Brecksville, OH 44141, USA